College Prospect Camp

April 28, 2019
This camp is designed to give boys players exposure to college coaches, college style training sessions, and other various insights into a college soccer environment at the Division 1 level. Players will be challenged with competitive training sessions and games coached by the Duquesne Men's Soccer staff and current players.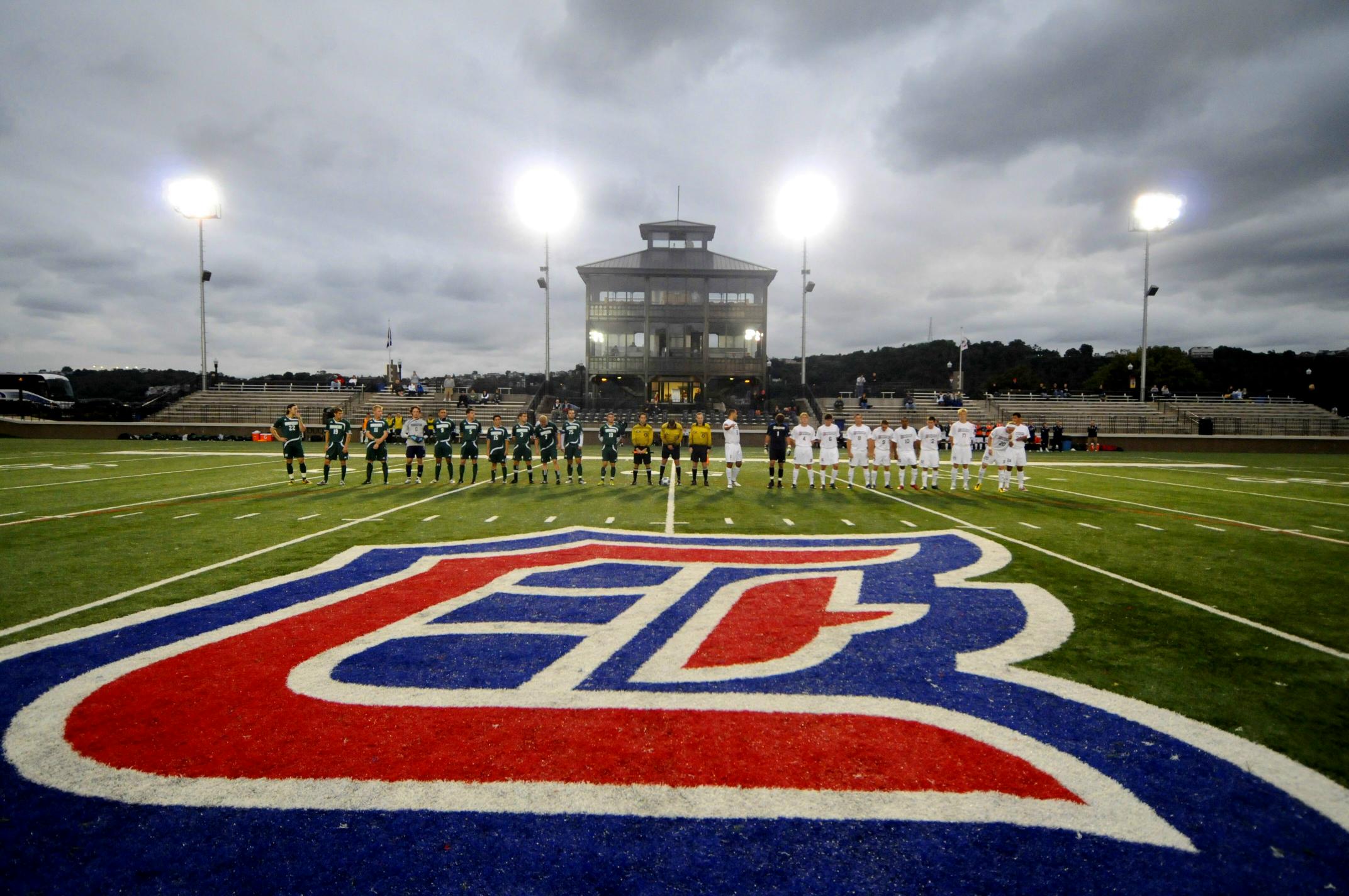 All camp related events will be held at Arthur J. Rooney Field, located on the south side of Duquesne's main campus.
Gender: Male | Ages: 14 - 18
April 28, 2019 | Pittsburgh, Pennsylvania
600 Forbes Ave.
Pittsburgh
,
Pennsylvania
15282